Request for an icon or two
Dearest icon makers
I would be eternally grateful if you could make me an icon or two from the following pictures please: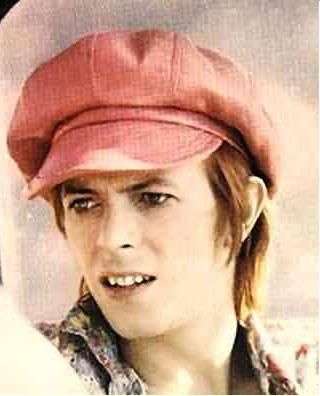 This would make a really good wtf icon pretty please.
Check out the 70s fashion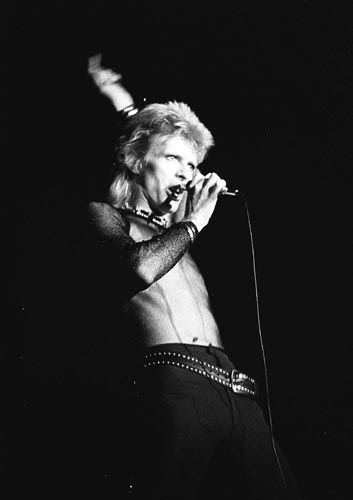 Of course I like this one just because of the lighting effect :p
Sorry for the size of the pics. I tried to make them smaller (honestly I did!) but I must have been having a thick moment.
Thank you very much.
Comments {4}